Photo Gallery 3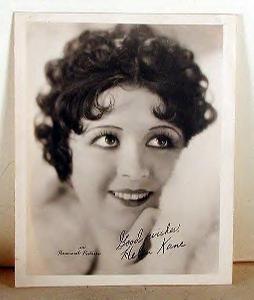 This autographed picture reads, "Good Wishes, Helen Kane."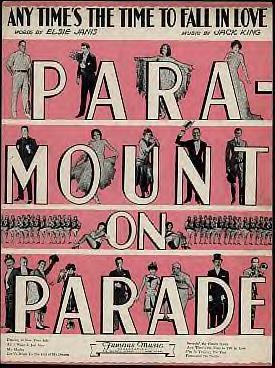 Sheet music from the Paramount extravaganza, "Paramount on Parade," which co-starred Kane. She did not sing this particular song, however.
A cute little wallet picture in typical Helen Kane style.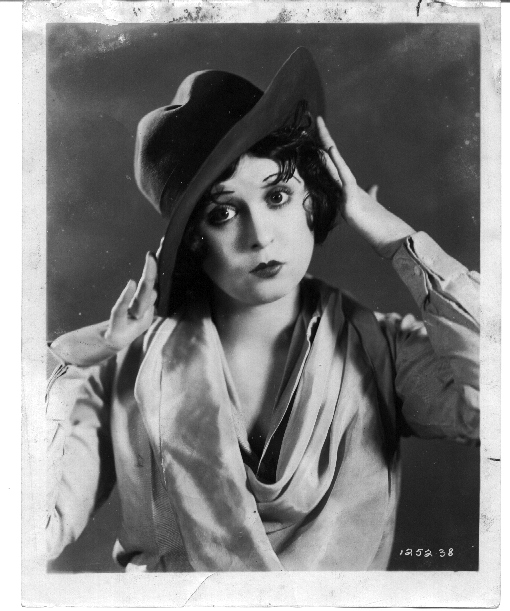 A lobby photo from "Dangerous Nan McGrew," a movie in which Helen starred.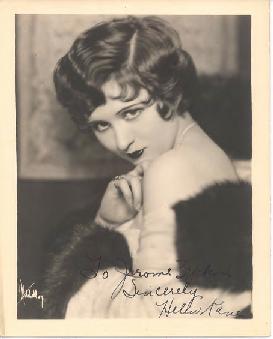 An unusually serious and very glamourous shot of Helen, autographed in the corner, "To Jerome Zipkici (?)/Sincerely/Helen Kane."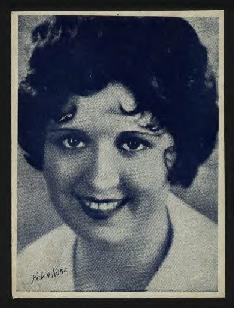 This photo was sent out by the film studio at the request of fans, and has her "autograph" printed in the corner.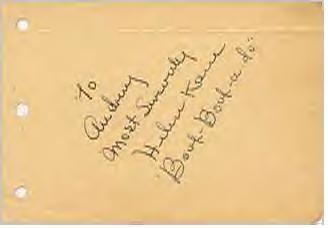 Helen's autograph: "To Audrey/Most Sincerely/Helen Kane/'Boop-Boop-a-do.'"
If you don't see a frame to your right, click here.