Photo Gallery 5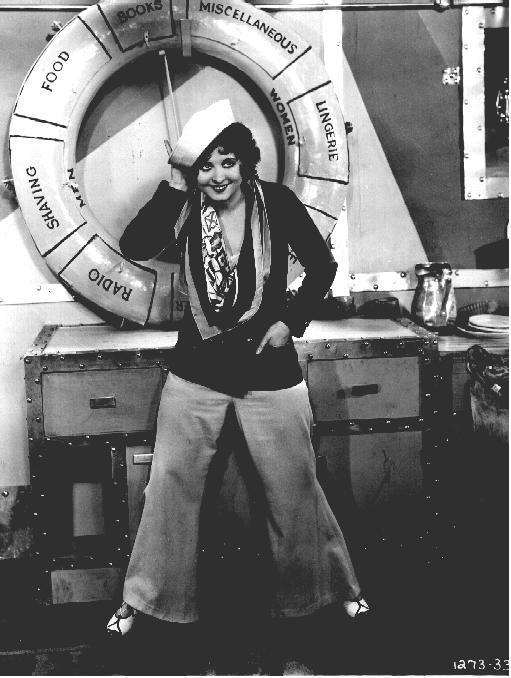 A promo shot for the movie "Heads Up."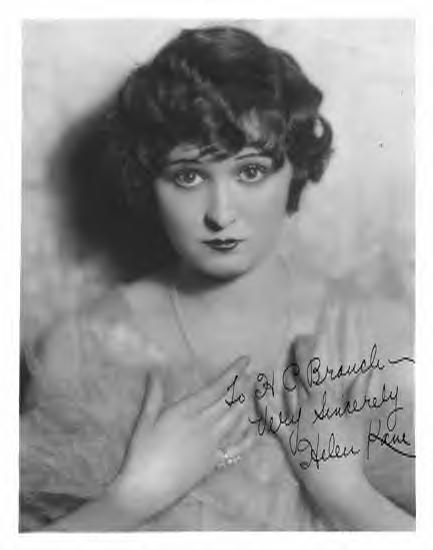 Helen looks very innocent in this early autographed photo. It reads, "To H.C. Branch--/Very Sincerely/Helen Kane."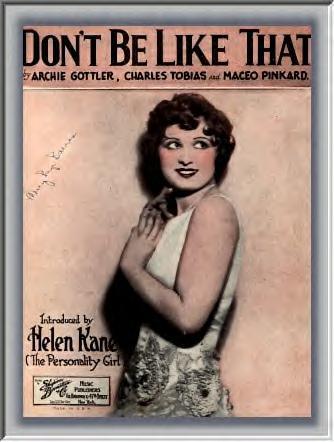 Beautifully colorized sheet music for "Don't Be Like That."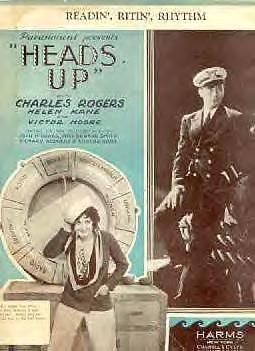 Sheet music for "Readin', Ritin', Rhythm," a song from the movie "Heads Up."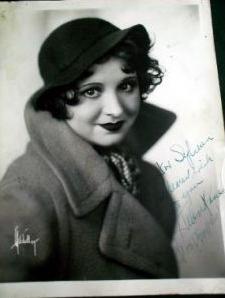 A simple and very pretty picture of Helen. This autograph reads, "To Sylvan/dearest wish/to you/Helen Kane/Boop Boop a do."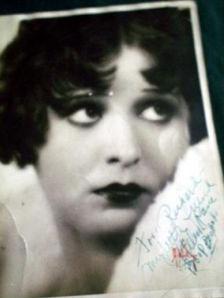 Another autographed picture, probably from the same photo session as the previous one. This says, "To Richard/My little friend/Boop boop a do."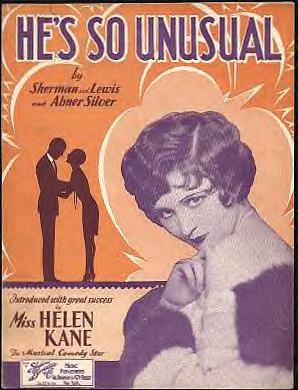 Helen striking a pose on the sheet music for "He's So Unusual." In the corner it says, "Introduced with great success by Miss Helen Kane/The Musical Comedy Star."
If you don't see a frame to your right, click here.